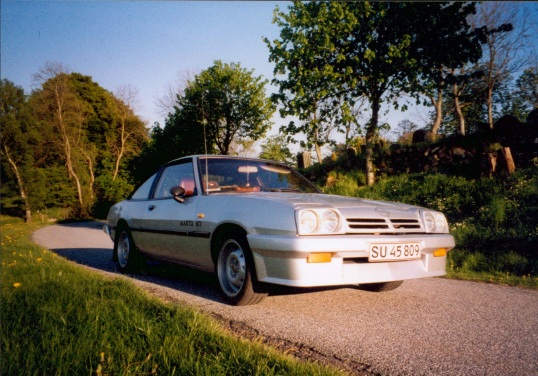 Cars have been my main interest basically since I was born and until I became approximately 20 years old and received my drivers license. Okay, so you would like to peek into my photo album. Here is what my car looked like, which I have had since April 1999 until August 2002. The car, an Opel Manta GT 1.8, was manufactured in 1984. It was running great, and it was paid for.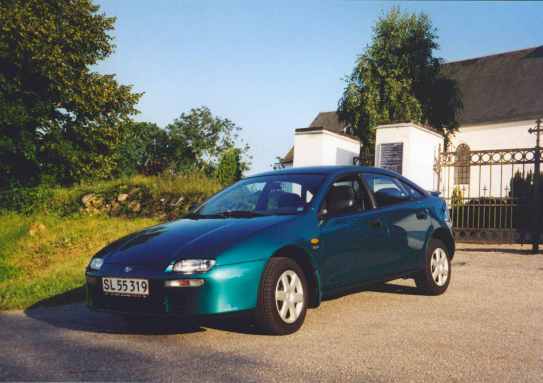 Since then I have been driving a Mazda 323F 1997. See the green car. The green Mazda has been a nice car for over 10 years and is has driven a total of more than 400.000 km (I drove more than 350.000 km in that vehicle myself). What an incredible car.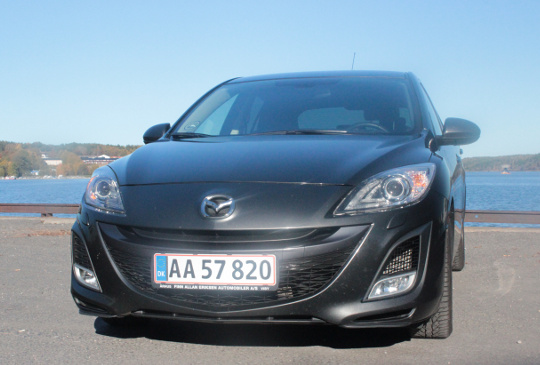 In September 2012 I bought a new car, and of course it had to also be a Mazda. I found a one-year old used car (a fleet car) with only 15.000 km on the tacho and fully equipped.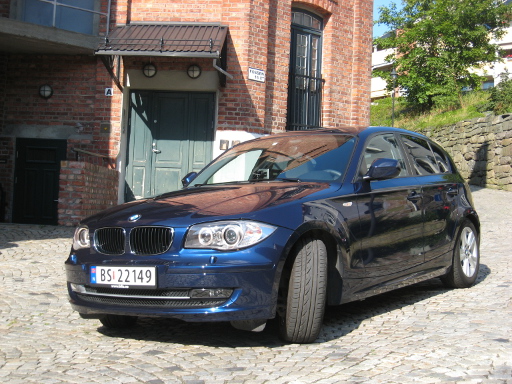 When I moved to Norway, I eventually had to buy a Norwegian car. I sold the two Mazdas in 2014 and instead bought this one. A 3 year old BMW 116d with 29000 km on the tacho. It was right before summer vacation and I drove about 5000 km during the first 5 weeks. It's approved, although the engine is not so powerful. Buying a car with a powerful engine in Norway is difficult because your options are limited. Due to tax laws it becomes expensive and most people buy the smaller models.
---